Kathy Chen is new to Twitter — in every sense.
Emily Rauhala | April 18, 2016
On Friday, Twitter founder Jack Dorsey welcomed Chen, a software engineer who once worked for the People's Liberation Army, as the company's new managing director for "Greater China," which includes, in Twitter's view, Hong Kong, Macao and Taiwan. The same day, Chen published her first couple of tweets.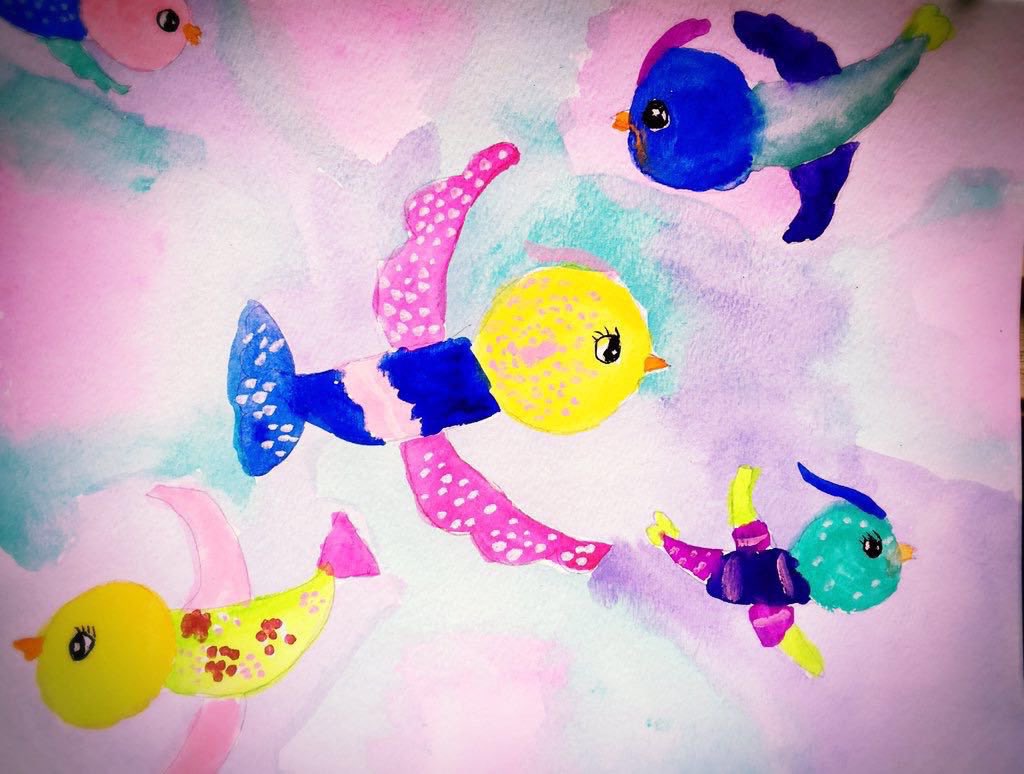 Kathy Chen ‏@kathychen2016 #I Love Twitter! My friend's 8 years old daughter @guruoqi draw this for me to celebrate my new journey in Twitter. Source: https://twitter.com/kathychen2016
<more at https://www.washingtonpost.com/news/worldviews/wp/2016/04/18/twitters-new-china-head-makes-spectacularly-awkward-debut/; related articles and links: http://qz.com/664004/twitters-new-china-head-is-a-communist-party-ex-engineer-who-worked-on-military-security/ (Twitter's new China head was a Communist Party engineer who worked on military security) and https://twitter.com/kathychen2016 (Kathy Chen Tweets)>